Positive Perspectives Survey: Insights into stigma

In an international survey of over 1,000 people living with HIV...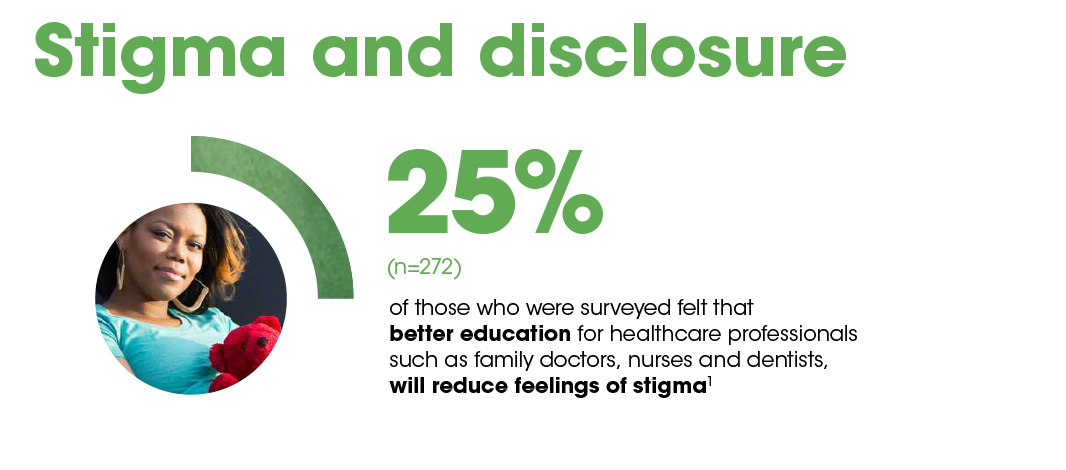 Murungi A, et al. Experience of living with HIV: Diagnosis & Disclosure – findings from the Positive Perspectives study. Presented at the IAS Conference on HIV Science (IAS 2017), 23-26 July 2017, Paris, France. Abstract: WEPED1423.