Facing fears about starting treatment
Hearing that you may need to start HIV medication is one thing, actually starting it is another. Hear how some people have faced the challenges of starting HIV treatment. Their advice may help you get started with treatment.
You may also like to read our Positive Perspectives Survey Report, where we spoke to over 1,100 people living with HIV on their experience with diagnosis, talking to their doctor(s), starting treatment, telling others about their HIV status and the stigma they may have faced.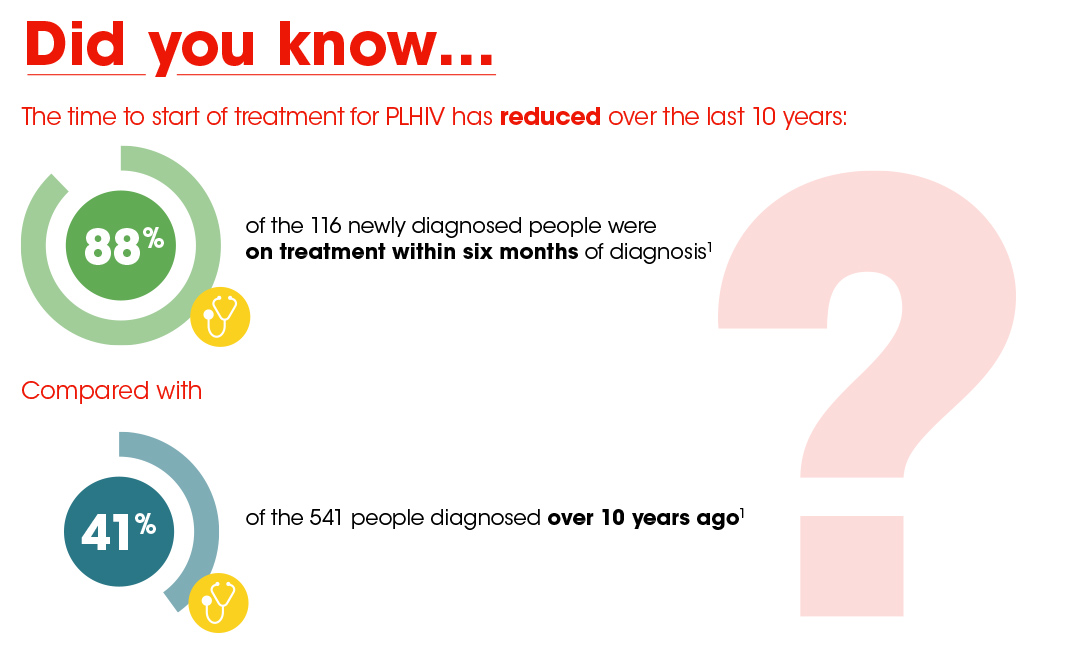 Positive Perspectives Survey, 2017 DOF.