UNDETECTABLE = UNTRANSMITTABLE
UNIMAGINABLY EXCITING NEWS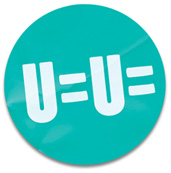 If you are living with HIV and maintain undetectable levels of the virus, there is great news. HIV can't be transmitted to your sexual partners.

ViiV Healthcare supports the U=U Consensus Statement produced by the Prevention Access Campaign, endorsed by hundreds of organisations, from countries across the world in support of people living with HIV.

Click below to find out more information on the U=U Consensus Statement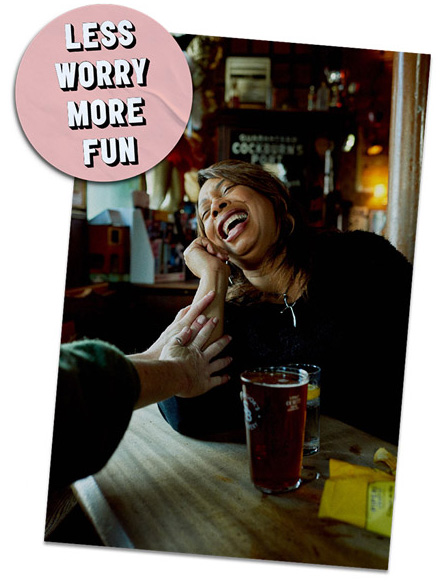 WHAT COULD U=U MEAN TO YOU?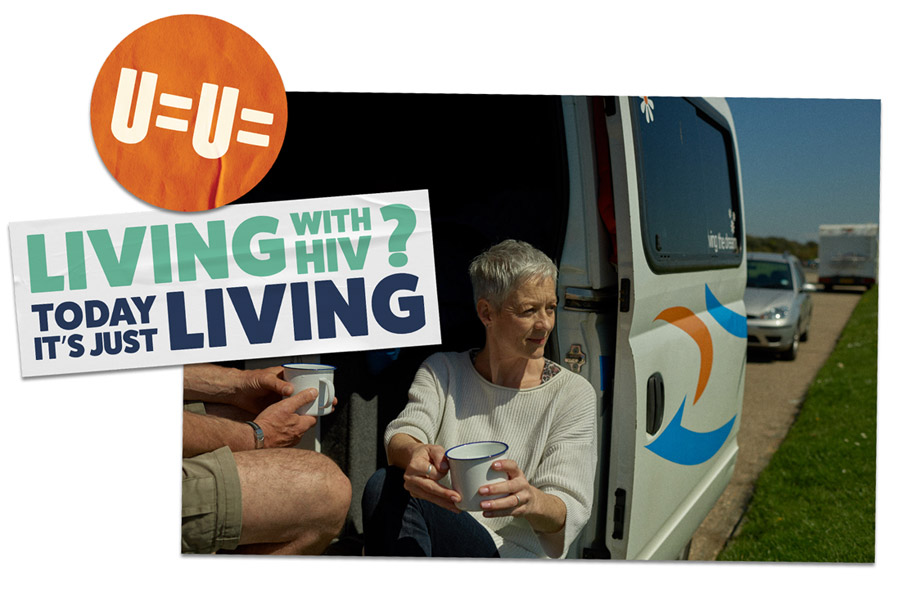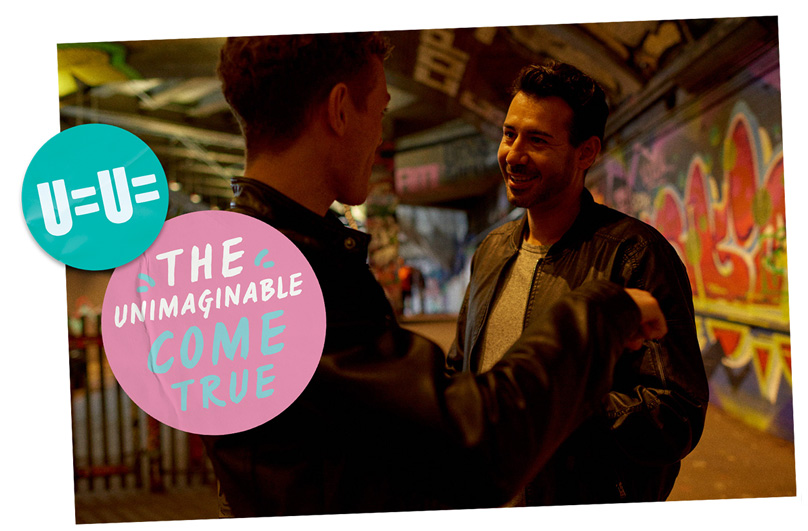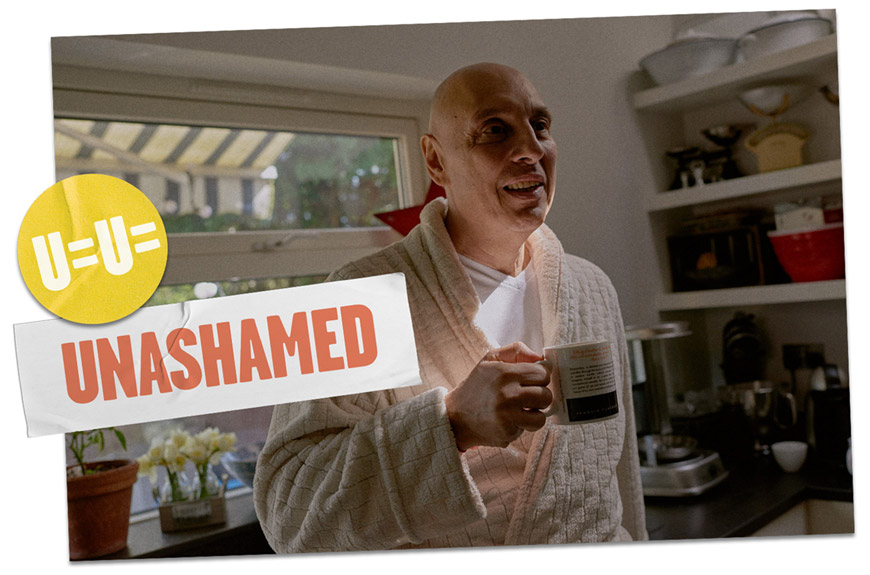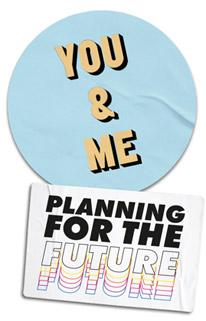 THE SCIENCE BEHIND U=U
Scientific studies show that people living with HIV can live healthy, full lives, without fear of transmission.

The landmark PARTNER study looked at over 58,000 instances of sex without a condom, where one partner was HIV positive and one was HIV negative. Results found that where the HIV positive partner was on an effective treatment – reducing the amount of the virus to 'undetectable' levels – there were zero cases of HIV transmission.


ViiV Healthcare have developed these resources to help support the communication of the U=U message. Download our posters:

This is a non-promotional campaign, developed and funded by ViiV Healthcare, in support of the U=U Consensus Statement.

UK/HIV/HIV/0024/18ar (1). Date of preparation January 2019